Here are 828 caps from the fourth and final episode of Jane Eyre.



Samples: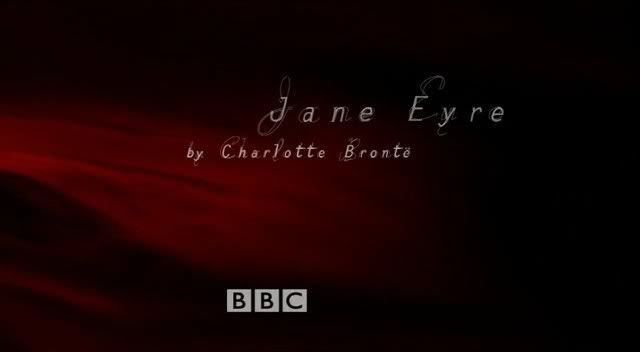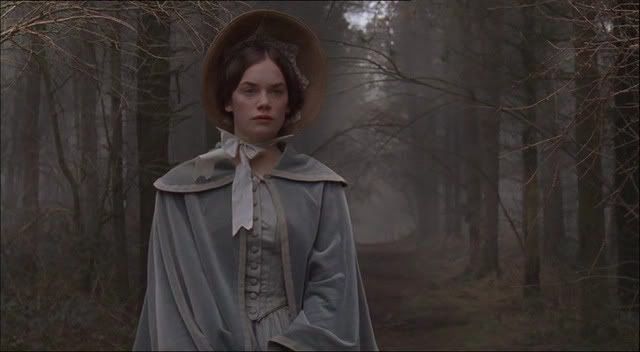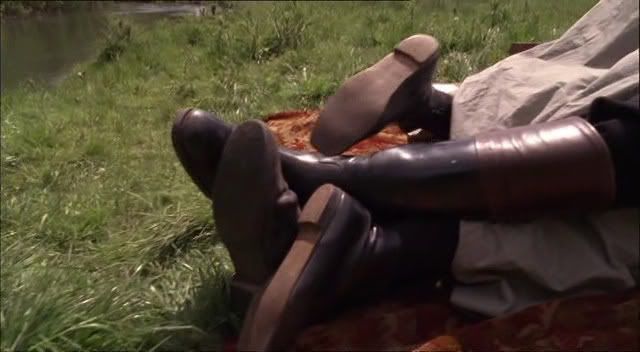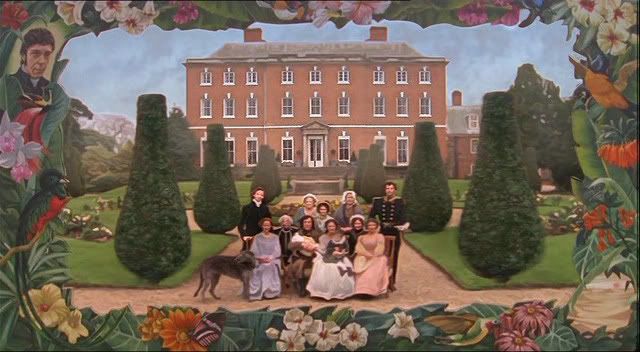 Caps:

Episode 1 on MegaUpload
Episode 1 on Sendspace

Episode 2 on MegaUpload
Episode 2 on Sendspace

Episode 3 on MegaUpload
Episode 3 on Sendspace

Episode 4 on MegaUpload
Episode 4 on Sendspace


* Please credit it you use these. Thank you! :)

* I have re-uploaded each episode on MegaUpload and Sendspace. I made a new zip file for episode one so hopefully there will be no problems now, but if there are I really don't know what to try :(

Thank you so much to everyone who has thanked and credited me, I really appreciate it. Enjoy the caps!